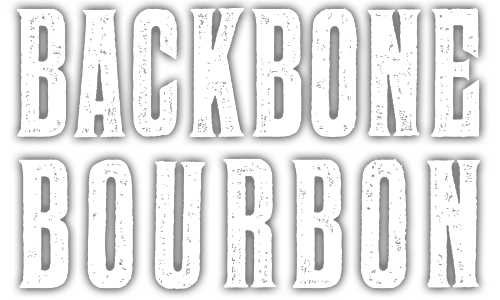 Pour yourself a whiskey
that was created to be sipped
& savored. You've earned it.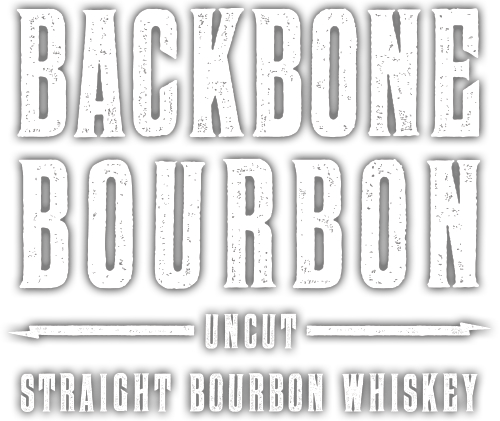 Backbone was crafted to be savored
A glass of bourbon has been the reward for a long day labored in fields and factories by men across America for more than a century.
Furrowed brows, dirty with grit and sweat have sat with a glass in hand – contemplating achievements made and the mountains to climb the day next.
Backbone Bourbon was crafted for those who understand that hard work, guts and determination warrant a moment to stop and reflect.
Backbone Bourbon, served straight or on a large block of ice, offers big, bold flavors. It's high proof, because life isn't watered down and nor should your bourbon.
Work hard. Persevere. When the sun settles and day is done, pour yourself a Backbone. You've earned it.
TWO BOURBONS – ONE BIG FLAVOR PROFILE
Whether you choose Backbone Uncut or Prime, you will experience a bourbon that has the rich, bold flavors inspired by the whiskies from ages past. Discover which Backbone is right for you: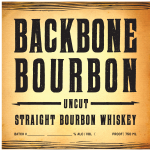 BACKBONE UNCUT
Discover a true uncut bourbon whiskey, straight from the barrel, crafted to be sipped & savored straight or on a big block of ice. Each batch is a limited edition release that delivers an incredible flavor profile with a smooth finish despite the high proof.
Barrel Strength, 114-117 proof varies by batch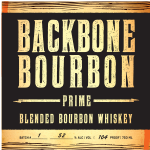 BACKBONE PRIME
Experience a big proof that is smooth to drink without compromising on flavor. The perfect craft cocktail bourbon, this blended whiskey combines a mix of straight bourbons with a touch of rye inspired by the first batch of Backbone Bourbon Uncut released years ago.
Blended, 104 proof
– ORDERING IS SIMPLE –
HAVE YOUR BACKBONE ON A BIG BLOCK

Don't water down your Backbone – enjoy the purity of a true uncut whiskey.
The slow-melt of a single, large block of ice allows you to enjoy Backbone Bourbon Uncut without diluting the complexity that comes from quality ingredients & the deep flavors found in the barrel in which it is aged.
When you order Backbone Bourbon Uncut, insist on Backbone on a big block.
WANT A COCKTAIL?
Backbone Bourbon Prime is your best choice to elevate any cocktail that requires a bold proof flavor without overpowering the other ingredients.
A BOLD ANCHOR FOR YOUR FAVORITE BOURBON WHISKEY COCKTAILS
The strong proofs and rich flavors of Backbone Bourbon can kick your favorite cocktails up a notch.
Here are a few quick recipes of our favorite bourbon concoctions that deserve an upgrade to our Uncut small batch bourbon whiskey.
.